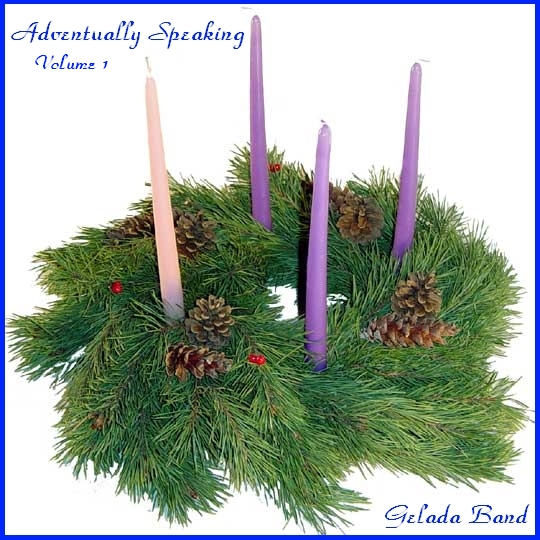 NEW!
For the Holiday Season

Gelada Band presents their 20,000 song Advent Song Compilation CD.
This CD makes the perfect Advent Calendar present.
BUY ONE NOW!

MR says "I didn't know what Advent was before this CD."
SW says "I blast these songs from my stereo so everyone can hear the magic!"
MG says "Gelada Band rules and so does this CD!"
CW says "Now my Advent will be complete! Thank you Gelada Band!"