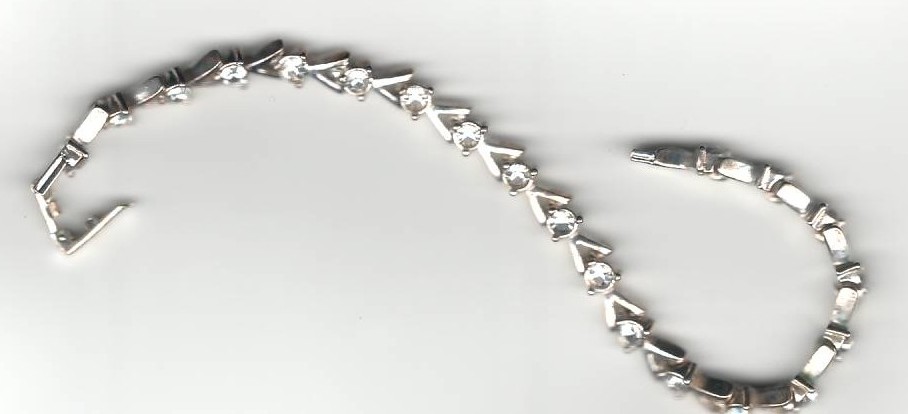 I admire you.
I mean this sincerely.
I admire who you are and what you can do.
You are brilliant.
You are a light in the darkness.
Every day I am amazed by who you are.
I am happy to know you.
I hope the best for you always.
I pray for your health and happiness every day.